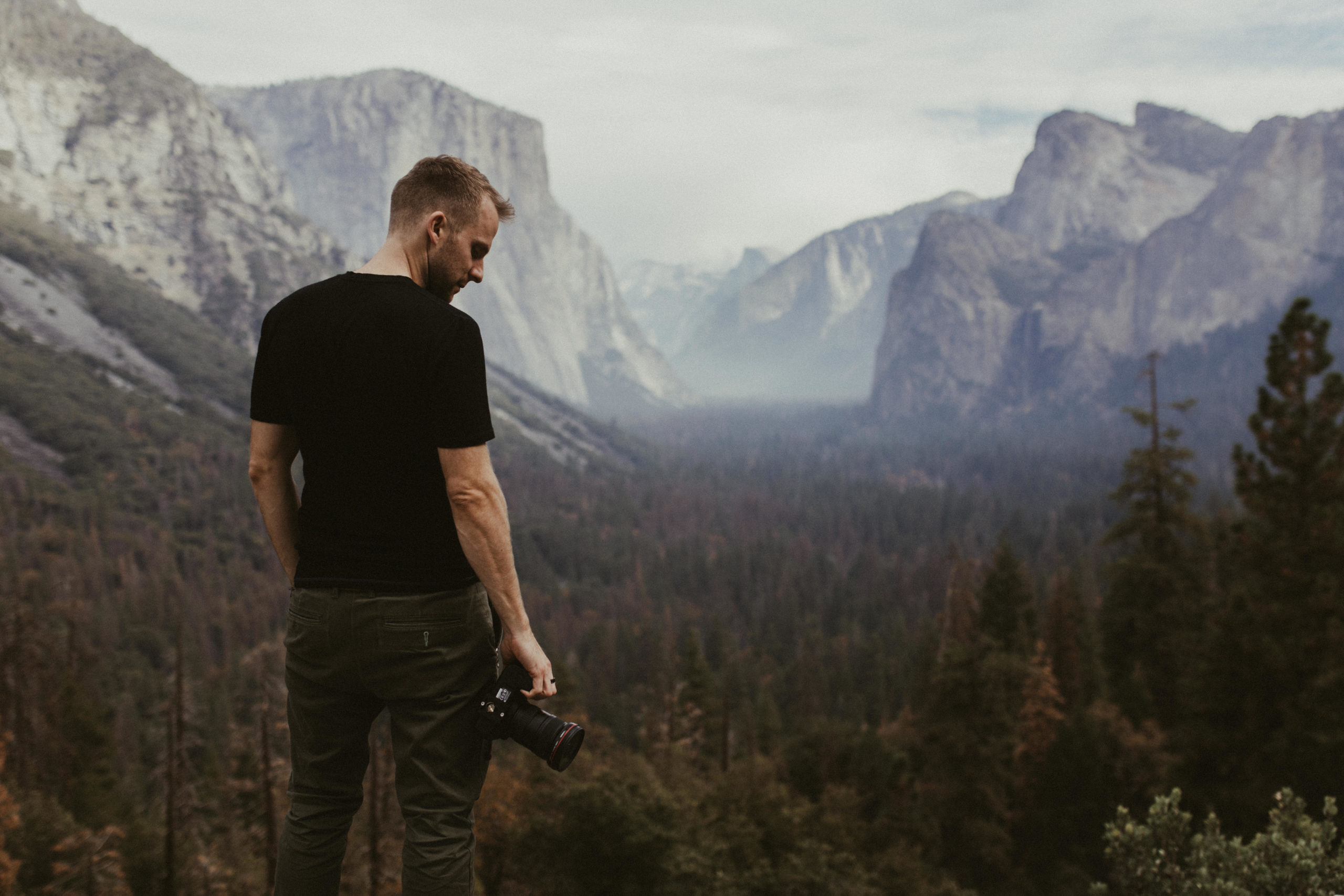 Let's see how we can work together!
Using a camera to shoot beautiful scenes isn't all that I love to do. I also love to explore the possibilities with my clients. I love hearing the stories and thinking through a strategic approach to creating content just as much as I enjoy actually shooting, so please feel free to reach out. I can't wait to hear from you so that we can start creating something beautiful together!
Get In Touch
I CAN'T WAIT TO HEAR ABOUT YOUR STORY, WHAT YOU HAVE IN MIND, OR WHAT YOU WANT TO ACCOMPLISH. LET'S CHAT!